2 tags
falloutof: Who is the voice in your head? No one.
We're back on Airbnb! →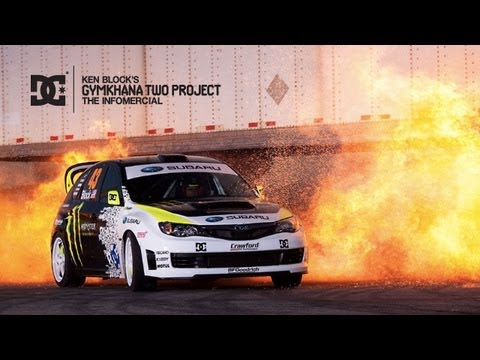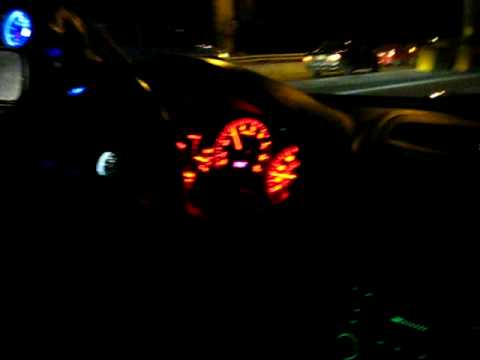 Gmail Motion - No (Longer a) Joke →
realcleverscience: On April 1st I shared a promo video about Google's new Gmail Motion (here) - an April Fools Day joke about a using wild body gestures to control gmail. Well, sure enough a few researchers hacked an XBox 360 Kinect to do just that. Check out the link (Thanks Jer!). It's entirely ridiculous, but an awesome example of how technology and the growing "hack culture" is opening up...
Balloon Sinuplasty →
My mentor, Dr. Gadlage, describes a new technique for performing sinus surgery. Amazingly, this procedure can be performed in office!
I matched into otolaryngology!
Time Warner Cable tip
So, I just called Time Warner to cancel cable. I told them I didn't want to pay so much for the TV I barely watch. Although I did end up canceling they offered me a discount on my bill to not cancel. First they said they would give me $5/month which I declined. They then offered $13 off per month. The moral of this story is that you can probably save $13 a month on cable if you call and...